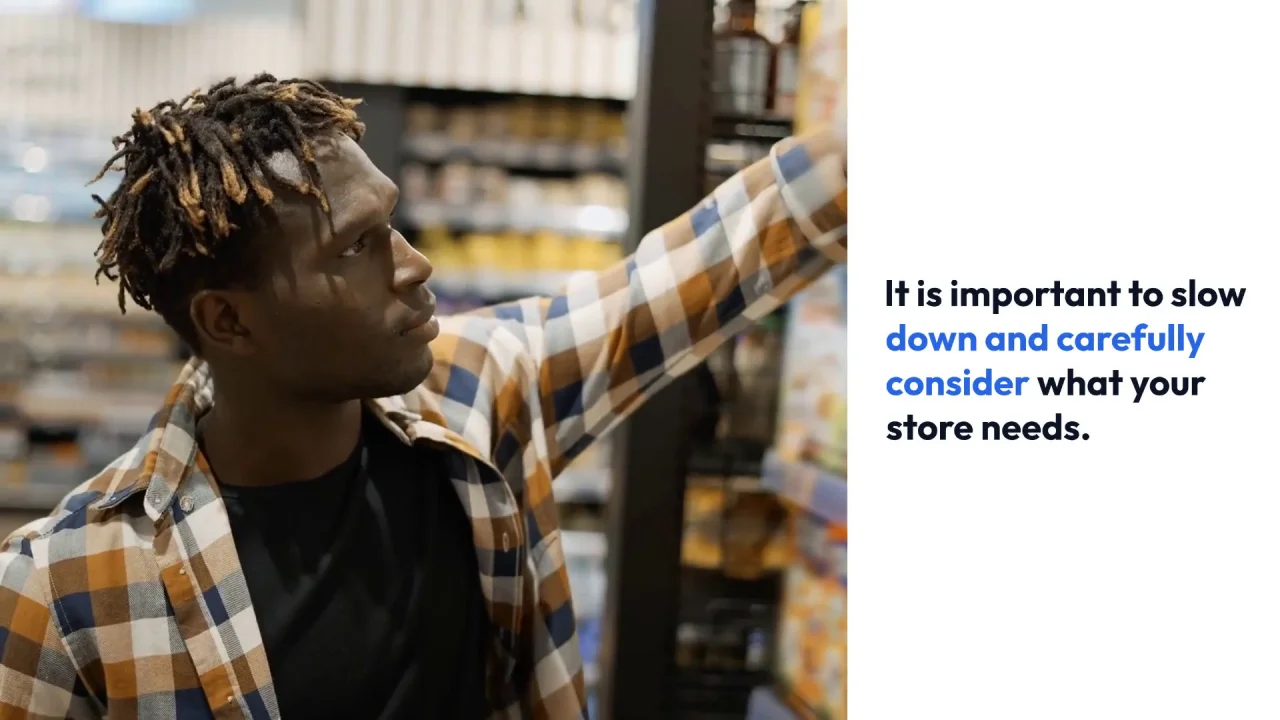 As a grocery store owner or manager a common question that is asked is:
How in the world do I choose the right POS system for my grocery store…?
I talked with my fair share of overwhelmed owners and managers who are trying their hardest in their limited time to do what is best for their business. Finding a POS system is a stressful undertaking for any store owner, manager. As a POS solution provider for grocery stores, IT Retail has a unique perspective regarding what stores need in the rapidly changing market today. We've been doing this for 25 years and understand that all stores have different requirements based on the size of the store, the location of the store, and the store's competitive advantage.
Too often I speak with grocers who made hurried decisions that largely focused on price which ultimately culminated in the grocer finding themselves right back where they started- in the market for a new POS system. It is important to slow down and carefully consider what your store needs. Maybe what your store needs are just an electronic cash register, it is not yet big enough for a POS, or maybe you could get by with a tablet-based POS. In this brief article, I hope to help uncover what you should be considering before you pick up the phone and start doing demos.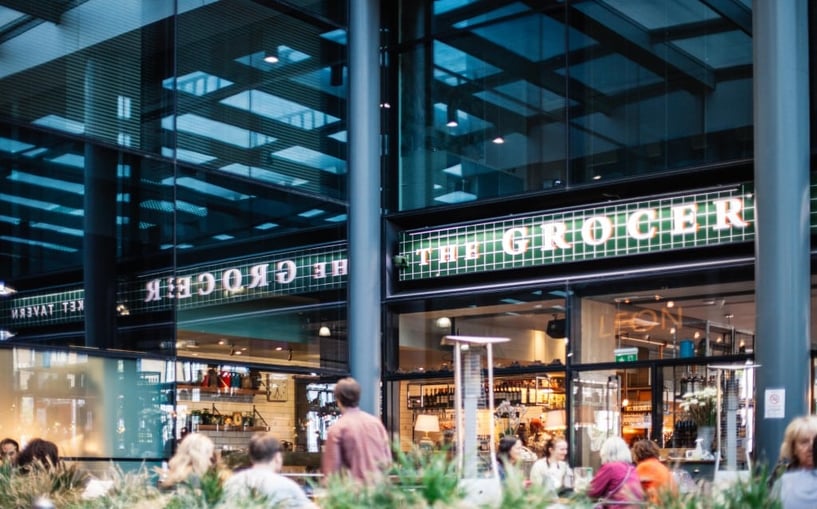 Below is a checklist that I have compiled to clearly and simply guide you through the process. I hope that by following this list you will find the POS system that is a perfect match for your store– a system that is within your budget and meets your every need.
Understand the time frame – give yourself one month and a half

From the time you choose your grocery POS system, it will take around 1 month to take your store live. After a system is ordered this is what takes place:

Hardware is ordered
Products are imported into your system
You sign up with a credit card processor
You prep the lanes – ensure they have power and ethernet
And then you schedule the install
Employees are trained
And then you are ready to open for business with your new POS
Work out your budget – monthly or upfront

Hardware for grocery POS solutions costs from $2500-$7000. If you are out of this range you are paying too much.
Software pricing varies today. Stores can sign up for a license with maintenance or they can pay a software as a service fee which is typically preferred.
If you have a lot of cash upfront it is not a bad idea to sign up for a POS solution that sells licenses but keep in mind you should still pay for maintenance.
If cash is a little tighter we recommend signing up:

To lease hardware – One lane is around $250 a month for 24 months.
To pay for software and services monthly.
What features does your grocery store need

Is cloud a requirement?
Will your store take EBT or WIC?
Do you need a scanner scale?
Do you want to stay with your current processor?
Here are a few more features you can consider if you are going to use:
Inventory Management
Employee Management
Cash Management/ End of Day Reports
Support for Multiple Taxes and Bottle Deposits
Customer Display
Quickbooks Integration
Shelf Labels
Wholesale Import
Time clock
Cloud Grocery Integration
Mobile self-checkout
Do you have existing hardware?

If you have existing hardware we recommend finding a solution that allows for existing hardware.

Often stores will need to purchase at a minimum a new computer or an all-in-one pc.
Is the point of sale built for grocery or is grocery a feature?

To put it bluntly – many POS system providers claim that they are grocery capable when they are not.
In our experience, the requirements in grocery are much more stringent as the volume is much higher than in any other industry.

A few easy ways to discover this is to look at the feature set:

If EBT, eWIC, Scanner-Scale are not front and center it's a little suspicious.
Reporting is another key indicator. How do cashiers balance and how are the sales reports presented?
Buy the Hardware from one source

Ask your software provider what hardware they recommend

Many software developers already have partnerships with hardware companies and can thus provide a complete hardware package at a lower price
Offload the management service tags, and warranty's onto your POS solution provider
Hardware will go bad. It's just the nature of technology. Having one number to call when it does is a massive relief.
Buy good hardware

We never recommend trying to find the most affordable hardware.

The life expectancy of a grocery-focused POS system is around 5 years.
Finding cheap hardware that is backed by a 5-year warranty is a rarity. Buy for the long-term.

Get good hardware, and negotiate good warranties.
If you endeavor to follow each of these steps I do not doubt that you will find the grocery POS system that is perfect for your store. The grocery industry is competitive, and the market has many new incumbents. We believe in local and independent grocers and we believe that we have built tools that will enable them to stand the test of time. If you are interested we have a tool that helps grocers find the best grocery POS system for their store.
Best of luck to you and your store!
Luke