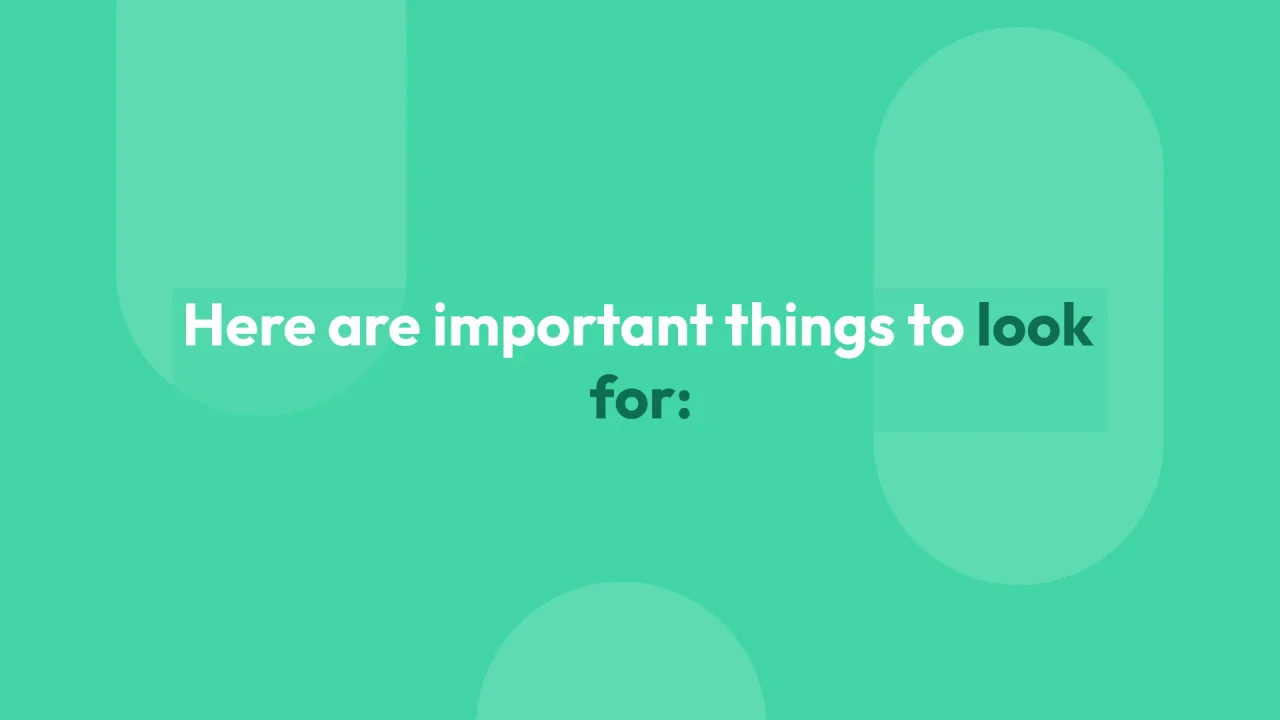 0:47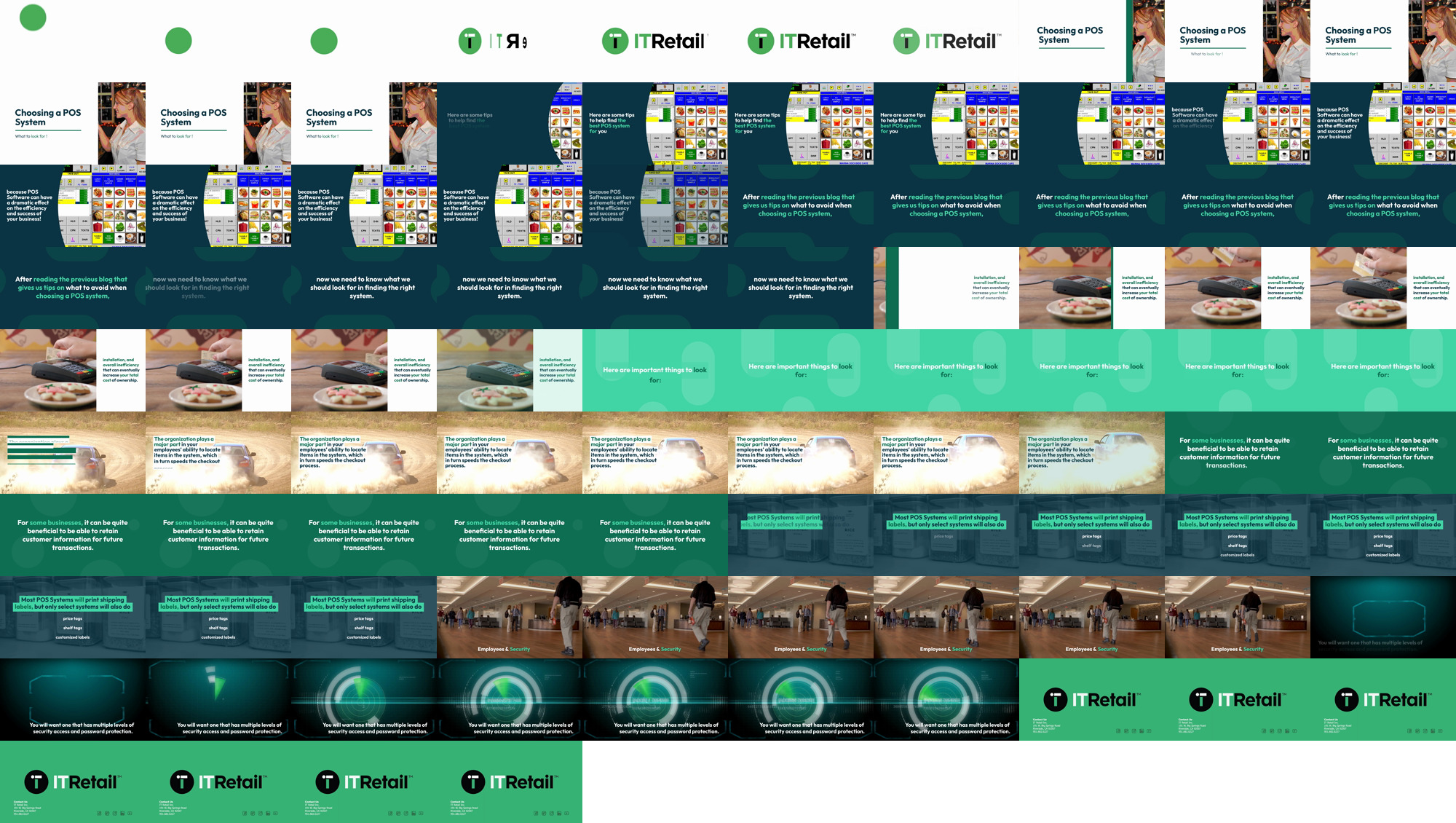 Often POS systems are fairly difficult to find because there is a big variety to choose from. Most people get overwhelmed and frustrated and end up choosing a system that does not fulfill their needs. Here are some tips to help find the best POS system for you because POS Software can have a dramatic effect on the efficiency and success of your business!
After reading the previous blog that gives us tips on what to avoid when choosing a POS system, now we need to know what we should look for in finding the right system.
We learned that buying a Retail POS System Based Solely on Price is not a great idea because even though the POS Software may seem to be a good choice because it fits your budget, unfortunately, it may have hidden costs such as additional features, technical support,
installation, and overall inefficiency that can eventually increase your total cost of ownership. When evaluating the system, you will want it to be a complete package. It should not only improve customer satisfaction but also meet your needs as a retail business.
Here are important things to look for:
Hardware
A complete POS system should include a PC or module, display, keyboard and mouse, high-quality cash drawer, barcode scanner, credit card reader, receipt printer, and label printer.
Inventory & Other Features
Whether it is software- or web-based, you want a system that will help track, organize and supply your inventory. The organization plays a major part in your employees' ability to locate items in the system, which in turn speeds the checkout process. Many also provide built-in options for layaways, multi-payment plans, and gift certificates.
Customer Tracking & Labels
For some businesses, it can be quite beneficial to be able to retain customer information for future transactions. Some software will also allow you to track customers' lines of credit so that they can buy now and pay later. Stored customer information can also speed up shipping by having labels with a customer's address all ready to go. Most POS Systems will print shipping labels, but only select systems will also do price tags, shelf tags, and customized labels.
Employees & Security
All the information on POS systems is important. You will want one that has multiple levels of security access and password protection. It is also convenient when you can use your point of sale system for clocking in and out, tracking commissions, tracking employee hours, and similar benefits.
The combination of all of these features together gives you a solid POS system that will make your customers happy, help you manage your inventory and sales transactions, simplify your business and generally improve your speed and efficiency. The IT Retail POS System is the complete supermarket software package because it's very user-friendly and checks off all the important things we look for in the "perfect" system! The key here is to find the one that best meets the needs of your company and will further your business!
Do you have any other important tips that helped you find the PERFECT POS System? Leave Comments below! 🙂
There is also a helpful resource for POS systems in General here.