For Americans that need support for purchasing groceries, there is SNAP. The Supplemental Nutrition Assistance Program helps families and individuals afford a basic diet by providing modest benefits that are used to buy food. Grocers benefit from customers that use SNAP, as the program generates business for retailers large and small, and boosts local economies.
Double Dollars
In Kentucky, the Double Dollars partnership has been supporting SNAP users and local farms. Manchester IGA, an independent grocery retailer in Manchester, Kentucky, launched a program in June of this year, in partnership with the Community Farm Alliance and POS-Plus, LLC.
Double Dollars offers SNAP produce incentives. SNAP clients that purchase ten or more dollars of SNAP-eligible items receive a coupon for ten dollars worth of locally grown Kentucky produce. With guidance from the National Grocers Association Foundation Technical Assistance Center, the program allows independent supermarkets to show commitment to their communities and demonstrate an appreciation for SNAP's nutritional and economic value.
The program is designed to issue and redeem the rewards automatically. It does not require cashier intervention, as the POS system determines the product eligibility. When a transaction qualifies, the coupon is automatically printed.
The operation has proceeded smoothly since its launch. There has been a weekly redemption growth average of 43 percent for the first four weeks, and it is supposed to continue until October of this year.
Online SNAP
The U.S. Department of Agriculture launched online SNAP usage in 2019, allowing recipients to shop and pay for groceries online. More than forty states have already been approved for the program. In a world where a simple trip to the grocery store can be dangerous, this initiative helps to keep SNAP users safe while allowing them to use the service. Amazon and Walmart are the two retailers approved for the program in all states, but other stores are working with select states.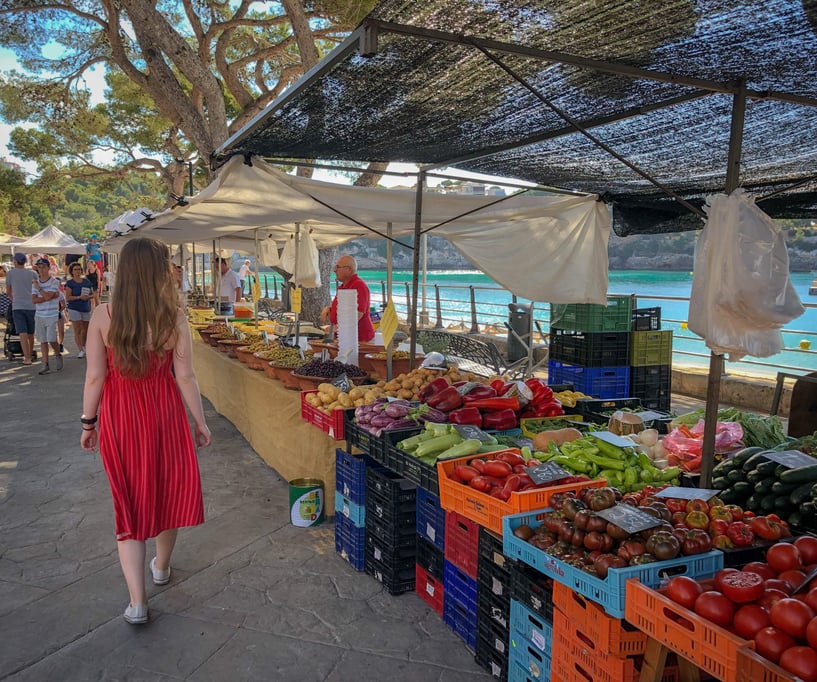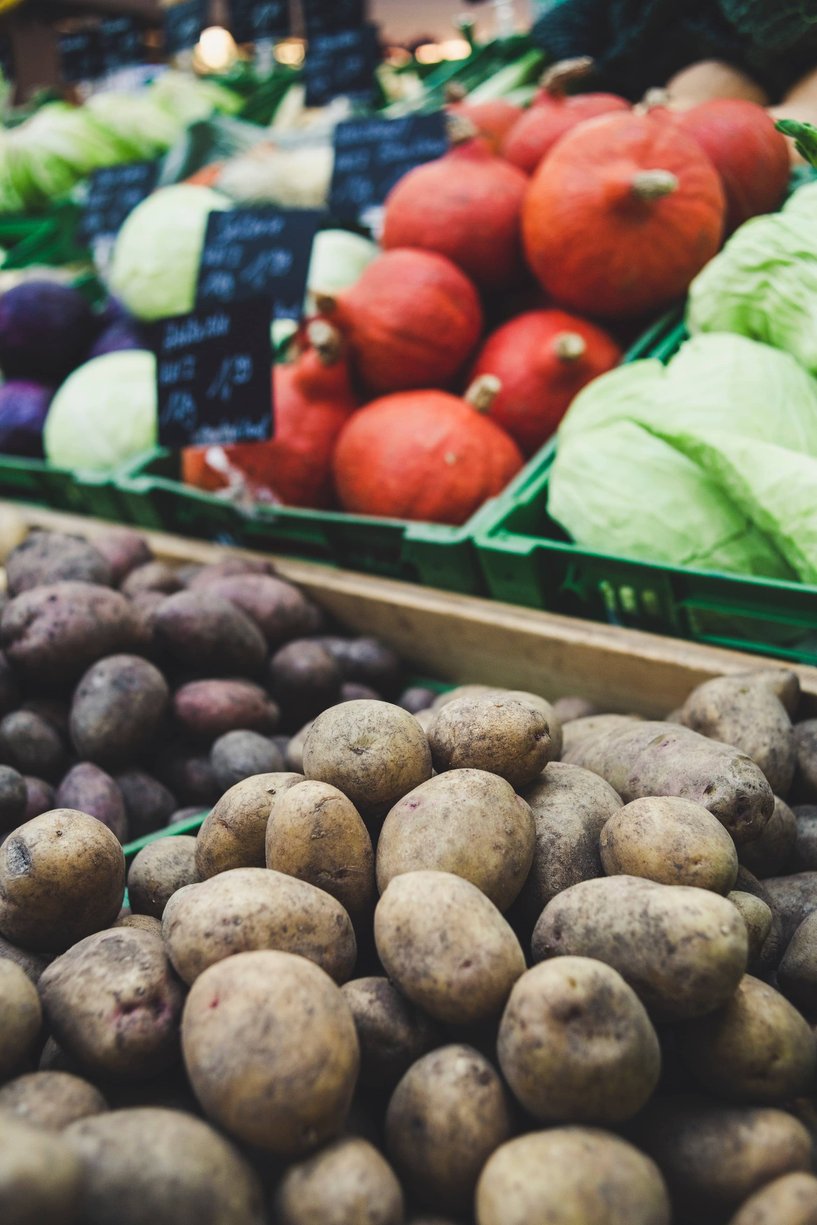 Key Takeaways
SNAP users boost economies and bring business to retailers.
Kentucky's Double Dollars Program offers ten dollars of local produce to any SNAP users that spend ten or more dollars on SNAP-eligible items.
The USDA has expanded SNAP to be used online in more than forty states.
By incentivizing and expanding SNAP usage, grocers can support their customers and the local economy. Manchester IGA's program is a perfect example of a way to assist those that use SNAP and help local farms. IT Retail is a POS system built for grocers by grocers. Our goal is to help your store operate as efficiently and profitably as possible. If you'd like to see how well your store could be doing with IT Retail, sign up for a free demo today. For more information about grocery store trends and news, make sure you are subscribed to IT Retail's blog.