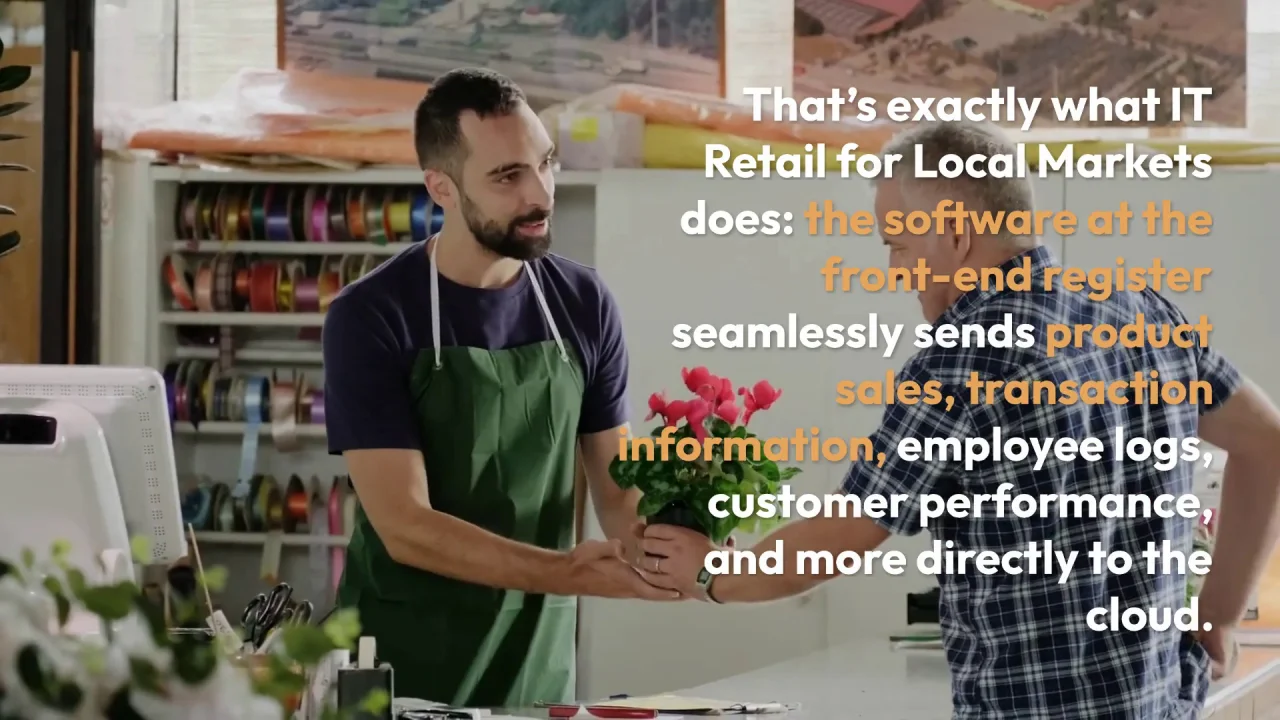 The point of sale is a hub for data processing. Each transaction records important information about customers, payments, and store performance. With hundreds of customers passing through your check stands every day, it's essential to be thinking about how sales information can be leveraged to benefit your store. With the right system and data handling, the point of sale can be used to make informed decisions about your business, push updates to each lane seamlessly, and give you confidence about your store's performance on the go.
You've heard it before: cloud computing is the way of the future. Now it's time to think about how you can harness "the power of the cloud" to gain confidence and insight into your business.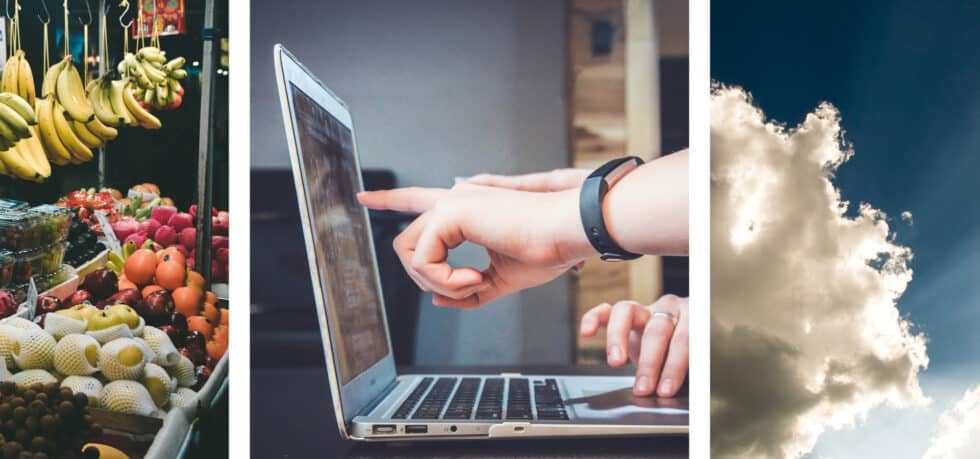 A cloud-based point of sale system helps storeowners make informed decisions about their businesses. Think about it – if all of your store's data was saved to a safe, central location, you could leverage that information to see trends and the overall performance of your retail location. That's exactly what IT Retail for Local Markets does: the software at the front-end register seamlessly sends product sales, transaction information, employee logs, customer performance, and more directly to the cloud. Since this data is stored in a safe, central location, you can easily view the key facets of your business anytime, anywhere. That's the best part: with a cloud POS system, you can check your store's performance from anywhere. Use your mobile phone, computer, or tablet to see how your store is performing, even if you're away from the office. Want to make sure your employees are in at their scheduled times? Just grab your phone and take a quick look. Want to see how that new product is selling this week? Thanks to the power of the cloud, the answer is always just a couple of clicks away.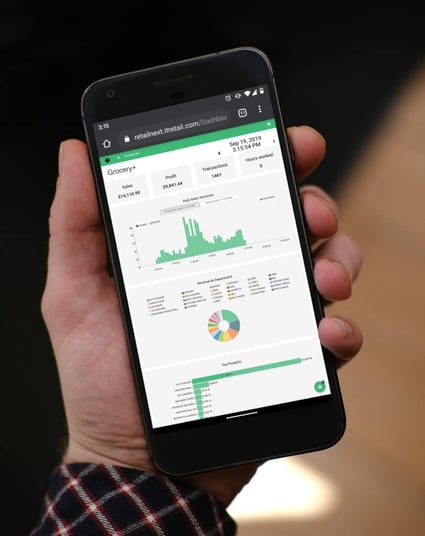 Furthermore, cloud-based point of sale systems allows retailers to push updates to their stores with ease and confidence. Often, store owners will learn some valuable piece of information from their store performance reports. Let's say you notice a product is selling especially well and want to raise the price and send that change to each lane. Instead of waiting on slow local servers and trying to manage this update across each lane, a cloud-based point of sale sends the update out seamlessly – even if you're sending it from the other side of the world.
IT Retail proudly supports many customers who like to change product prices from their beds, at home.
Of course, with the processing of such important data, comes great responsibility. This is why the modern cloud implements the highest security standards – to keep your data safe and secure. IT Retail uses Microsoft's Azure Cloud platform to keep customer data safe.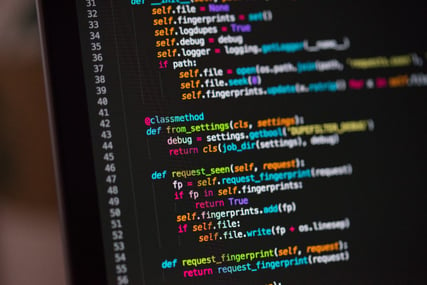 With IT Retail's system, your store's data is covered by four levels of protection: network security, access management, threat protection, and information protection. IT Retail is passionate about protecting stores and their data.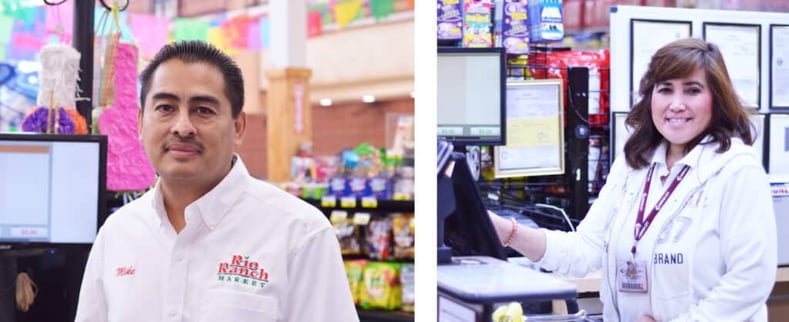 Cloud-based POS systems are designed to give retailers more confidence in their businesses. Thanks to systems like IT Retail's POS for Local Markets, there's no longer any need to worry about being at your store 24/7. Data is seamlessly synced to the cloud, ready for you to access and utilize at any time. The cloud works together with each of your checks and lanes to provide a rock-solid system for grocery store management. Learn more about IT Retail's POS for Local Markets to get your store up to speed with the power of the cloud.