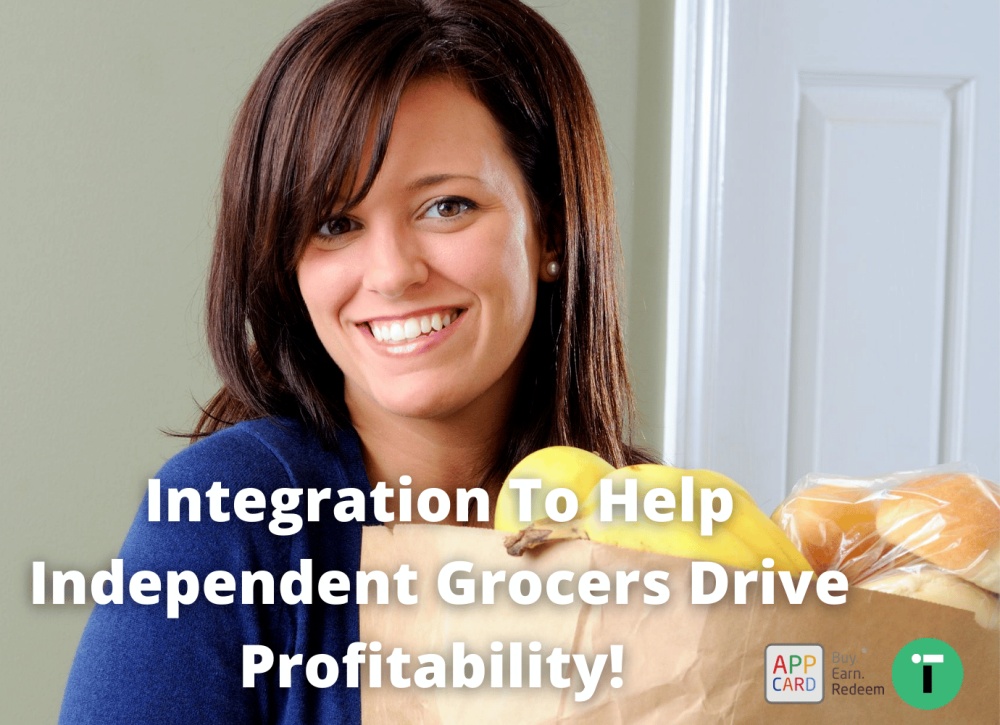 AppCard and IT Retail, based in New York, NY, and Riverside, CA, announced their enhanced integration. The decision is driven by the companies' joint philosophy of providing innovative, simple, and powerful technology solutions and services to boost profitability for grocery retailers.
The AppCard–IT Retail enhanced integration introduces a quantum leap in customer engagement. In addition to being compatible with Retail Professional, it offers grocers of all sizes the ability to grow their business and communicate with their shoppers beyond the four walls of their store. With the combination of IT Retail's innovative system and AppCard's ingenious marketing services, grocers will be able to boost profits through customer satisfaction.
IT Retail's primary service is their POS software, the first system built by a grocer for grocers. By focusing on an optimized checkout experience for customers, IT Retail's platform makes every transaction quick, easy, and reliable. The system provides recording and analytics, including employee tracking, to help grocers monitor their sales and products. With a POS solution that is grocer-focused and customer-tested, IT Retail is built for grocers' success. Additionally, the company has services regarding self-checkout, online grocery, and customer loyalty to provide well-rounded assistance to their customers.
AppCard is the industry's leading data-driven personalized marketing, shopper analytics, and digital coupons provider. They are known for their robust promotion engine backed by a homegrown AI and machine learning engine–PINKY. AppCard helps retailers across the United States and Canada generate personalized marketing campaigns that deliver measurable results. With the IT Retail integration, AppCard will provide SKU-level knowledge of products customers are purchasing through IT Retail's platform.
As both companies focus on helping retailers provide their customers with the best experience to maximize profits, AppCard is proud to have teamed up with IT Retail. "We are excited and proud of our mutual offering with IT Retail," said Yair Goldfinger, co-founder, and CEO at AppCard. "Especially these days, more than ever before, our mission is to help our retailers compete and grow their business while also providing them with the tools to quickly adapt to the ever-changing behavior of shoppers. It is great to be working with like-minded partners, as demonstrated by the IT Retail team."
IT Retail was started by third-generation grocer Martin Goodwin in 1994. After searching for a flexible and efficient POS system and not finding anything that worked for his stores, Goodwin set out to build his own POS solution on Windows with Microsoft. IT Retail's focus is on honest, dedicated, and customer-focused innovation, which aligns well with AppCard's values.
George Goodwin, marketing director for IT Retail and fourth-generation grocer, feels that the enhanced integration is an excellent move for both companies. "Overall, this stronger integration will help more grocers maintain their sales and stay on a competitive level with major corporations," Goodwin said. "Our strong partnership will keep profitability up while maintaining an excellent customer experience in- and outside the store."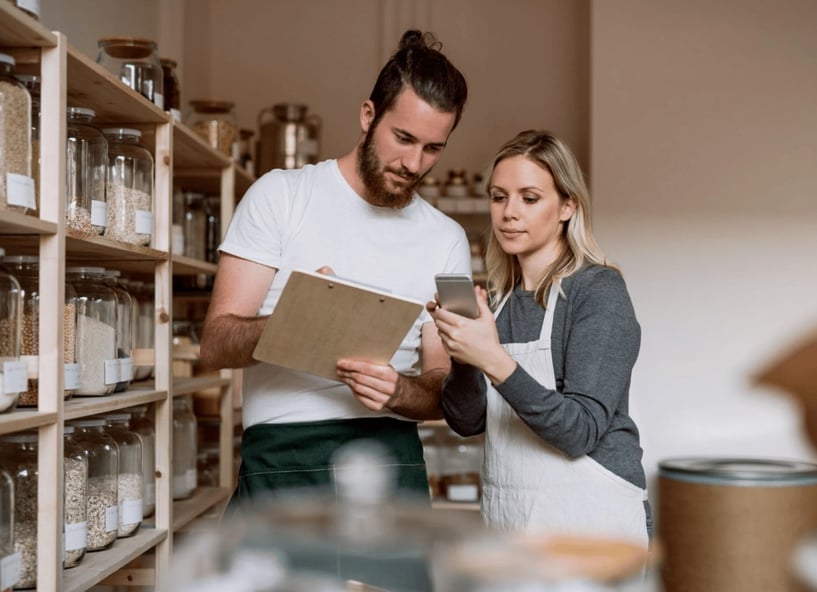 The newly released integration offers' independent retailers unique capabilities above and beyond the expected two-tier pricing, loyalty tiers and clubs, continuity programs, and redemption of digital coupons. The new integration offers enhanced eWic support, a simplified onboarding process to ensure a faster time to launch the program, and an improved receipt structure to create a better customer experience and more easily report on consumer spending habits.
The first retailers to enjoy the new integration will be those currently working with IT Retail and AppCard, such as LaGrees Food Stores in Colorado. LaGree's who recently opened an additional store at Buena Vista, CO, will be launching the enhanced solution in September of 2020.
Feel free to reach out in our contact page or email me directly at George@itretail.com. If you have any questions or needs.
Thanks, George Goodwin
Tags: Customer Expectations, loyalty, Inventory Management, IT Retail, Data Capture, Appcard, POS System
___________________________________________