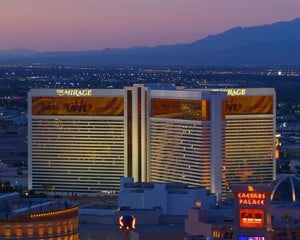 This weekend IT Retail will be packing up and heading east for the 2011 N.G.A. National Convention in Las Vegas, Nevada. Dusting off the 500-pound check-stand, prepping our grocery pos system with the latest software releases, folding those IT Retail Polo's, and packing up our lucky underwear I think we are almost ready for the show.
To all grocers that are going to be at the show stop by our booth, we are booth #331, we will be offering special discounts to all independent grocery store owners attending.
We will be presenting with Pan-Oston at the convention, touching on the recent innovation in front-end POS. We will also give some pointers on how to streamline your business and eliminate many unnecessary complications within grocery stores. So definitely don't miss that.
We will also be featured as the POS system of preference in their self-checkout tour across America.
To all POS companies, stop by and learn about the recent advancements in the POS industry.
It's gonna be a great time! Keep posted for updates and pictures from the show, we will have them up as soon as we get back.