Reflection of 2020 for the Grocery Industry going into 2021
Jan 28, 2021
•
4 min read
As 2021 begins, we can look back on 2020 and examine how this year affected the Grocery industry. The biggest event, of course, was the COVID-19 pandemic.
While the pandemic has been damaging for all, it has boosted the grocery industry. Going into 2021, we can see what the future holds for grocers and what we can expect out of the coming year based on 2020.
2020
COVID-19 gave the grocery industry a significant boost for several reasons. Because people were unable to leave their homes as much, they relied more on homemade meals. To create those homemade meals, they needed more groceries than usual.
Additionally, we saw more home delivery and pickup orders and more integration of e-commerce platforms with physical stores. These options provided customers with a safer way to procure necessities while avoiding direct contact with many people.
Even the additional cost from increased safety measures did not cut into the increasing profit. Though stores have had to hire more employees to provide enough assistance to the growing number of customers and implement proper safety procedures, it did not significantly affect overall profits.
However, this boom will not last forever. We are in the middle of a severe recession. Going forward, grocers need to keep an eye out for when sales start to drop. They need to watch their expenses and labor costs.
While the boost from COVID-19 may last for a few more months, once life begins to return to normal, the grocery industry will likely see a downturn. It will not be enough to impact business severely, but it will be enough that grocers should prepare for it. They need to be aware that 2021 will likely bring the end to this increase in profits.
https://www.bcg.com/publications/2020/understanding-how-covid-19-is-radically-transforming-grocery-retail-business-models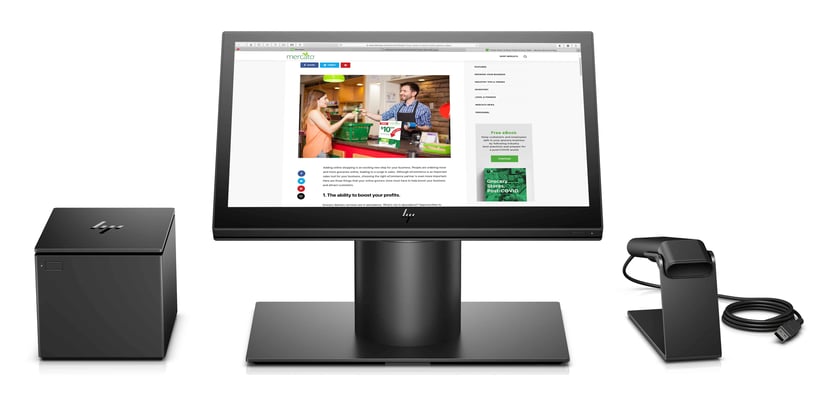 2021
Going forward, the trends we can expect to see are based on the long-term effects that COVID-19 will have on everyday life. Grocery store owners and managers need to drop their previous assumptions about the industry, as there have been significant changes in how the industry functions.
We will continue to see a drop in spending on prepared food. Though people will feel more comfortable leaving their homes, there will be a lasting fear of public spaces. It may be a long time before the public feels safe enough or financially secure enough to eat out regularly.
Additionally, based on the fact that online and e-commerce grocery shopping options were already growing before the pandemic, we know that consumers will continue to utilize them. Consumers feel safer shopping in ways that avoid contact with many people, and these options are typically more convenient than traditional shopping. They have already begun to see the advantages of using online grocery shopping, and they will continue to use it in the future.
As COVID-19 has affected people and businesses in the supply chain throughout this past year, grocery stores have had to adjust quickly to fluctuations. Forecasts have been inadequate at predicting changes in the supply chain. To prevent losses due to these fluctuations, grocers had to learn to expand their capacity and prepare for changes.
Going forward, grocers will continue to fortify their supply chains. They may also begin to use AI and data management to predict supply-chain fluctuations more accurately.
Grocery stores' role in society altered as well. They have been leaders in finding ways to serve their communities safely. They found innovative methods to continue providing necessary services and products to customers while keeping them safe. As such, customers now have a much more personal connection to their local grocery store.
We can expect grocery stores to be permanently embedded in their community. Grocers will continue to provide quality and necessary services to their community members.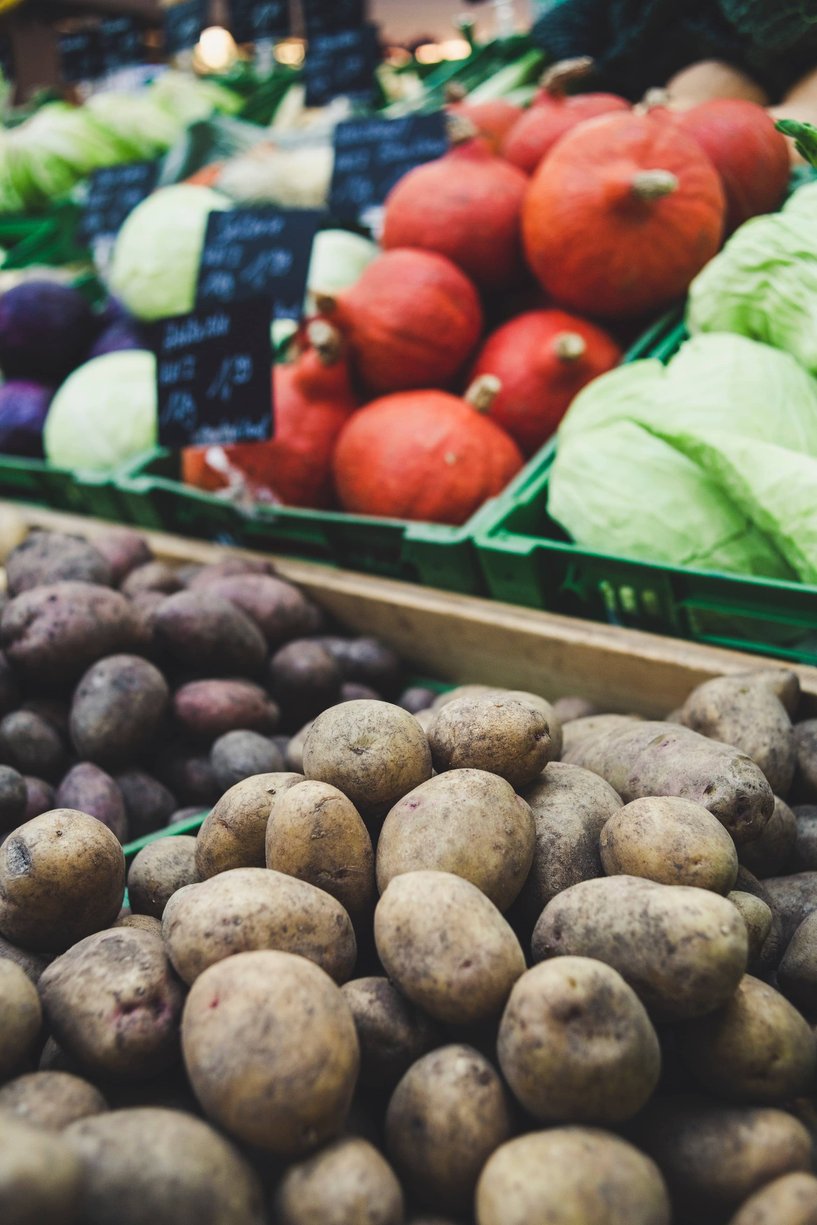 Key Takeaways
The COVID-19 pandemic has significantly impacted everyone's life and boosted the grocery industry.
As we leave 2020, we can look at the trends that began during the pandemic to see what 2021 holds.
COVID-19 boosted the grocery industry as consumers looked for safer ways to obtain necessities and avoid public spaces.
While grocery stores saw higher profits during the pandemic, grocers will need to prepare for that effect to lessen as we near the end of it.
We can expect the effects of the pandemic to be long-lasting, as such a significant event will permanently impact our lives.
2020 was an extremely eventful year for all of us. Though it may have boosted the grocery industry, it has also been an extremely devastating global event. As we go into 2021, we can look towards the trends that began in 2020 and expect them to continue while also looking forward to some sort of return to normalcy. If you'd like more marketing support please email George@itretail.com take or schedule a meet with him here. For more information about grocery store trends and news, make sure you are subscribed to IT Retail's blog.