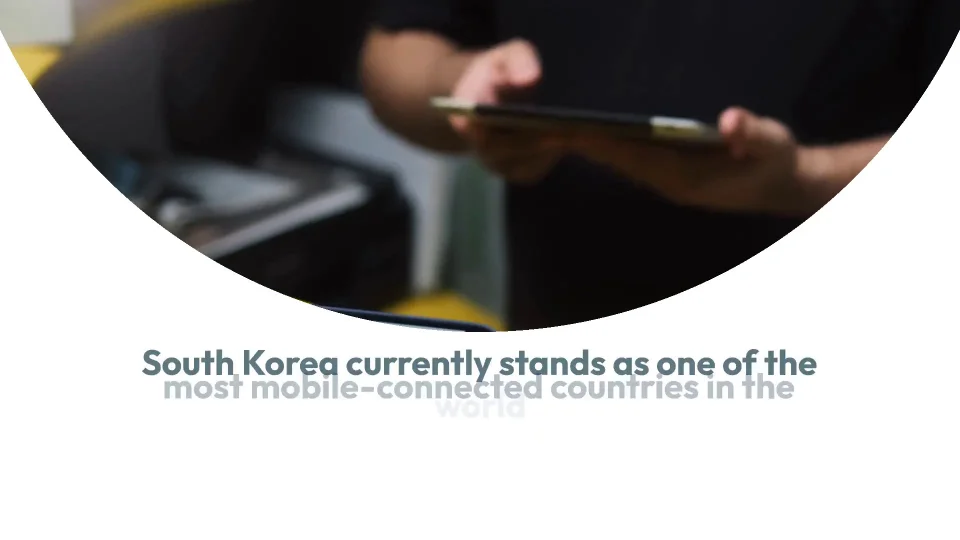 Quick Response (QR) codes, what are they, and have you seen them? You have probably seen QR codes around and they are slowly becoming more popular for the use of marketing products. What QR codes are is a data-rich barcode that allows the consumer access to multimedia content by simply scanning the code on a mobile device. However, many argue that even though the idea of QR codes is new and innovative, they will eventually fade out in the future and become forgotten. Why do you ask?
QR codes are a useful way to gain access to digital information simply by scanning the code located on the product. I have seen QR codes come up more often on places such as billboards, wine bottles, window displays, and even the television! However, I never find myself with the urge to pull out my phone to scan the code. Don't get me wrong, QR codes look cool and interesting, but ultimately many are not interested in scanning the barcode for information they potentially will not find any personal use for. That is where the company Tesco Homeplus comes in.
Tesco is a UK retailer working in South Korea taking QR codes to a whole another level! The people in South Korea hate shopping and see it as a hassle to take time out of their busy schedules to do so. However, Tesco has come to the rescue to take away the burden and stress of grocery shopping through the use of QR codes. South Korea currently stands as one of the most mobile-connected countries in the world and integrating QR codes and grocery shopping together seems like the perfect recipe.
The new idea of grocery shopping through QR codes all started in the capital of South Korea, Seoul. The virtual grocery store is located in the metro station because of the heavy traffic of people that use the transportation daily to get to work and around town. As people wait for the metro to arrive, what better way to spend that free time than virtually grocery shopping! The virtual store has pictures of various grocery items with a QR code linked to the product ready to scan with a mobile device. Once the code is scanned, the product is then linked to their user account and the groceries ordered will be physically delivered to their home even before getting home from work. Not only does the virtual grocery store bring convenience to busy lifestyles but also allows for spontaneous purchasing. Thus creating a major increase in sales for online shopping at 76% and actual sales going up to 130%.
Maybe the idea of QR codes isn't so bad. Tesco embraced the use of QR codes and took advantage of the technology to create an idea suitable for ones with a busier lifestyle. The people of South Korea have embraced the new way of grocery shopping and maybe it's time for us to give QR codes a second chance? So next time you see a QR code, don't be hesitant to try it out because you never know what you'll get. It doesn't hurt to try and I promise the next time I see a QR code I will give it a quick scan with my mobile device.
Have you heard of QR codes before? Or have you scanned a QR code before? Tell me your experiences because I would love to hear them. Feel free to leave comments and as always, thank you for reading.