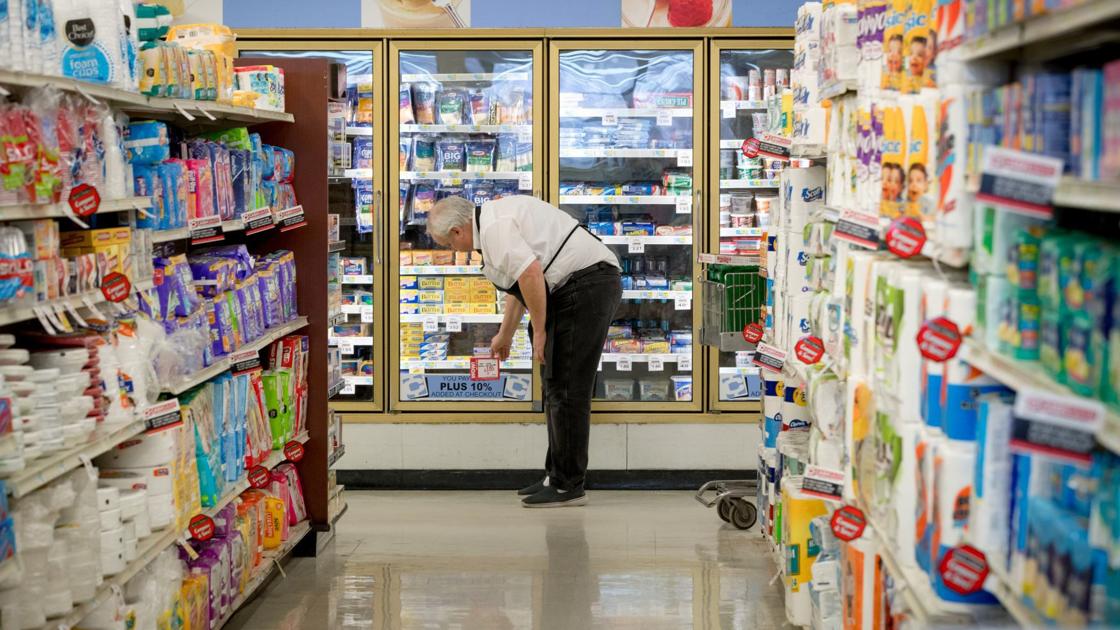 IT Retail Webinars
At IT Retail, we aim to provide more than a POS solution. We also aim to stand by you through every step of the process, which is why we are proud to offer quarterly webinars.
When you purchase from IT Retail, you aren't just a customer—you become a part of the IT Retail family. And we don't leave our family behind.
We offer our support every step of the way, no matter if you purchased our POS system ten years ago or last week. The POS support team is available 24/7, but we are also introducing another tool to put into your toolkit: our quarterly webinars.
Here at IT Retail, we are constantly improving our software with updates on a quarterly basis. We understand that your team's time is precious, and you don't have time to waste on not knowing how to operate your POS system. After all, you have a store to run.
Our quarterly webinars are the solution. They are free of charge and are available to all of our current customers from Mom and Pops to large enterprises—everyone is invited to come.
What Do IT Retail Webinars Entail?
At our webinars, you can expect to learn about all of our latest advancements to our POS system and how they improve your user experience. Your user experience is what matters most to us.
When our founder, Martin Goodwin, started IT Retail over 26 years ago, his goal was to create the first POS system on the Microsoft Platform specifically for grocery stores as he was a third-generation grocer himself. He accomplished his goal, and it has been our company's goal to provide the newest technology for grocers ever since.
We understand that there is a lot of competition these days to have the most cutting-edge technology on the market, so it is our mission to continuously improve upon our software so that you can keep on being a leader in the industry.
What Are the Next Steps?
So, IT Retail invites you to join us at our next webinar. They are completely FREE, and they give you the opportunity to discover all our newest features.
Our motto at IT Retail is "Point of Sale for every Grocer" and that will never change. We strive to always provide the best POS system for our IT Retail family.
Sign up for our next webinar today, and we will continue to support your team, every step of the way.
Key Points
IT Retail operates with the needs of grocers in mind, which we have been doing since we were founded

We are happy to invite our customers to our quarterly webinars

Free Webinar for Customers Only

Continuous Advancements in your software

Train your employees and manager on new features releases

Enable your stores more success with the latest software updates

Q&A help answer any questions you may have regarding future updates, pipeline features and software features with a live POS specialist